AI Art Projects
Kbach Khmer
Project #2: Trained with StyleGAN2 class labels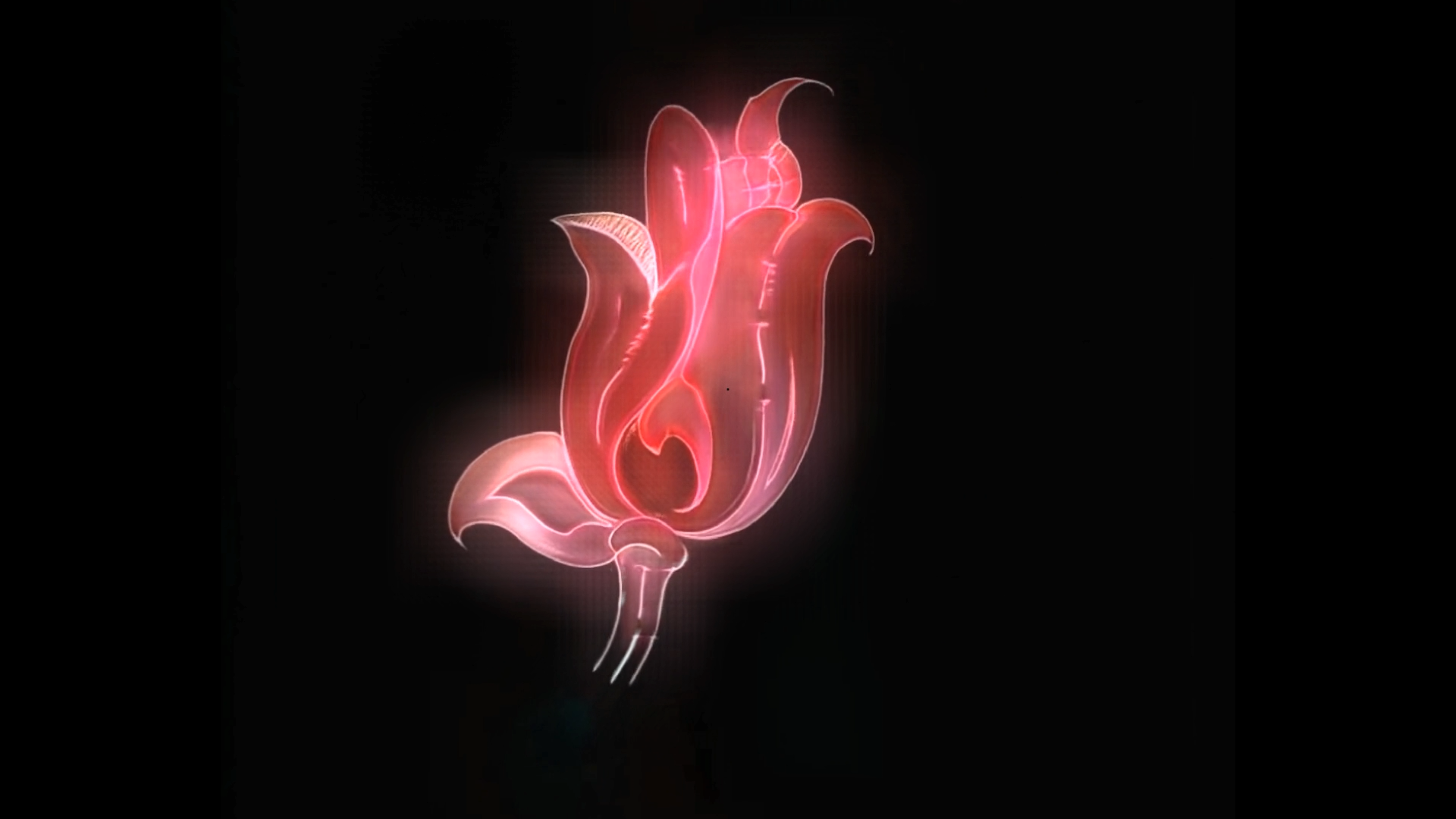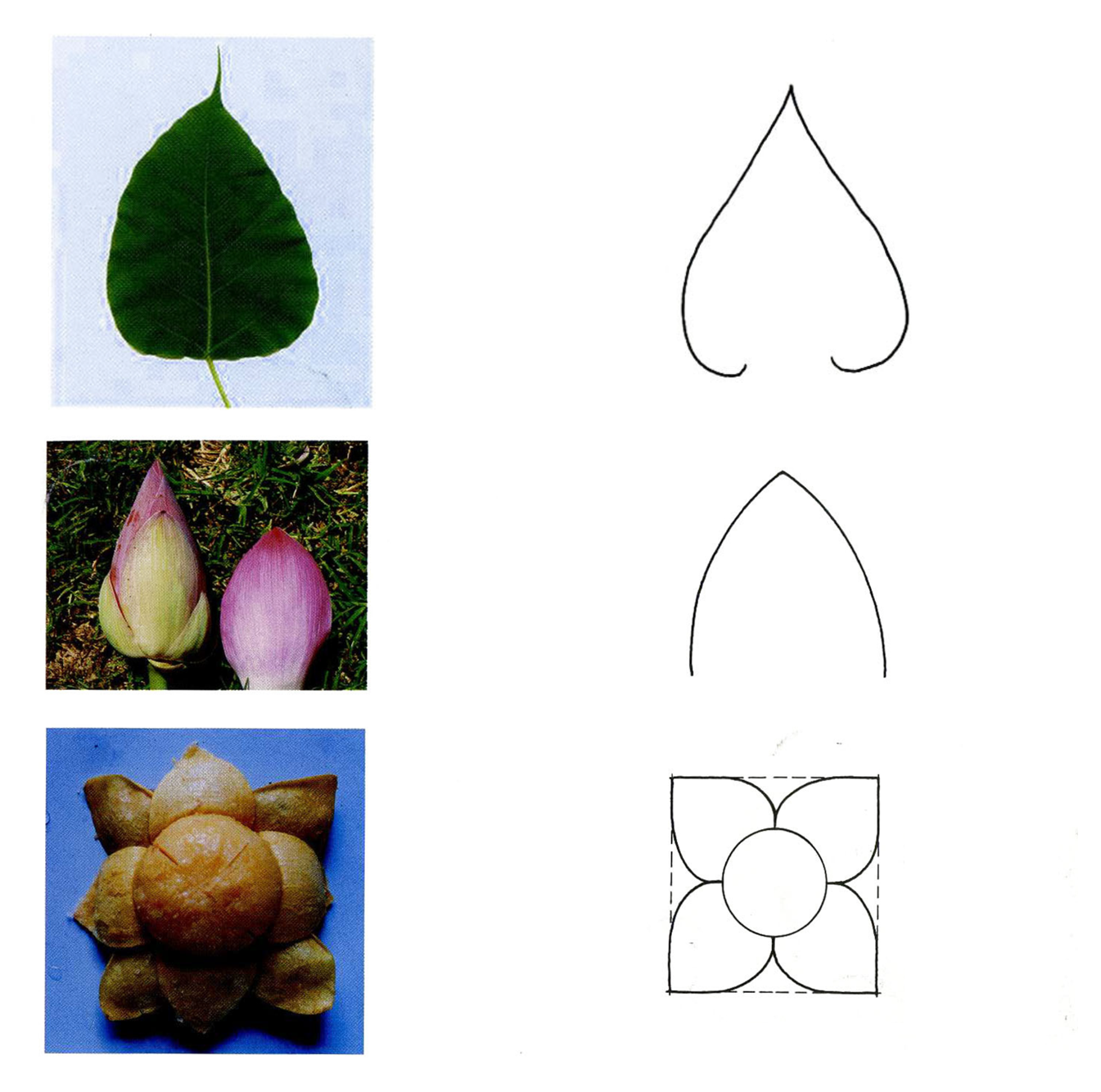 dataset0051
Trained on Khmer ornaments. A basic shape system to allow for; a symphony of ideas. Define as namarupa; we give names therefore forms.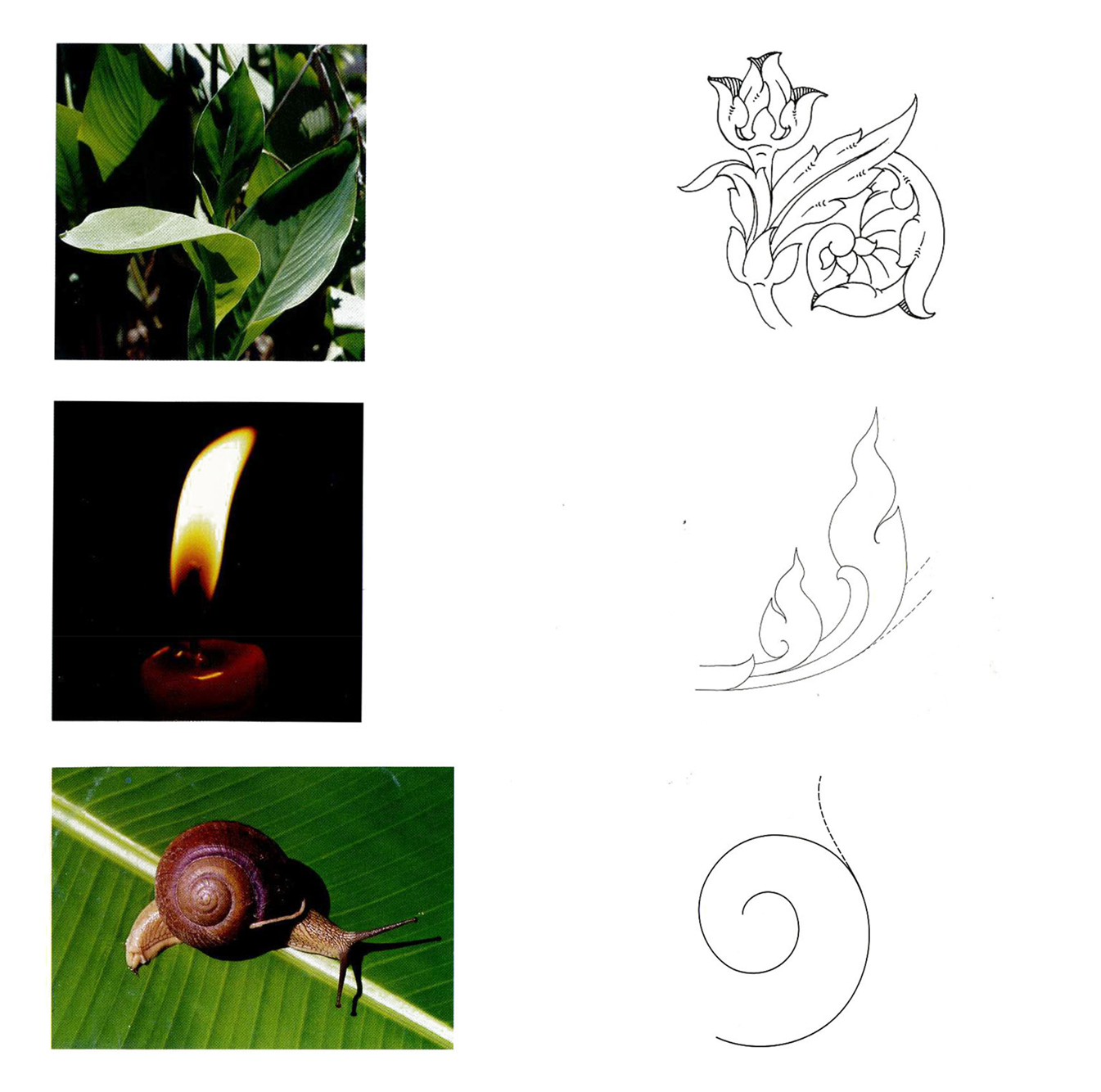 slow down...Be still my love
DEAR FLOWER, WHERE DO YOU HAIL FROM?
OH MY, HOW YOU'VE BLOSSOMED
YOUR EXPRESSION IS SWEET LIKE HONEY
Lazy sunday playing with the lucid sonic dreams notebook using khmer music, while experimenting with mode collapses on lines/drawing structures in GAN. enjoy!
Submission for NeurIPS 2021
Inspired by Kbach (Khmer ornaments design system). Nature is the inspiration and building block for many patterns found in Khmer art. This SG2 model was trained on line drawings then fed into a style-transfer model. Then back into the GAN. Most of my work involves stressing a system, and inducing partial mode collapses. This experiment attempts to train a classified GAN model to output a shape system -- from basic elements to more complex modules.
LIQUID GOLD STYLE TRANSFER WITH OPT-FLOW TEST